News
TIME FOR US TO RELAX...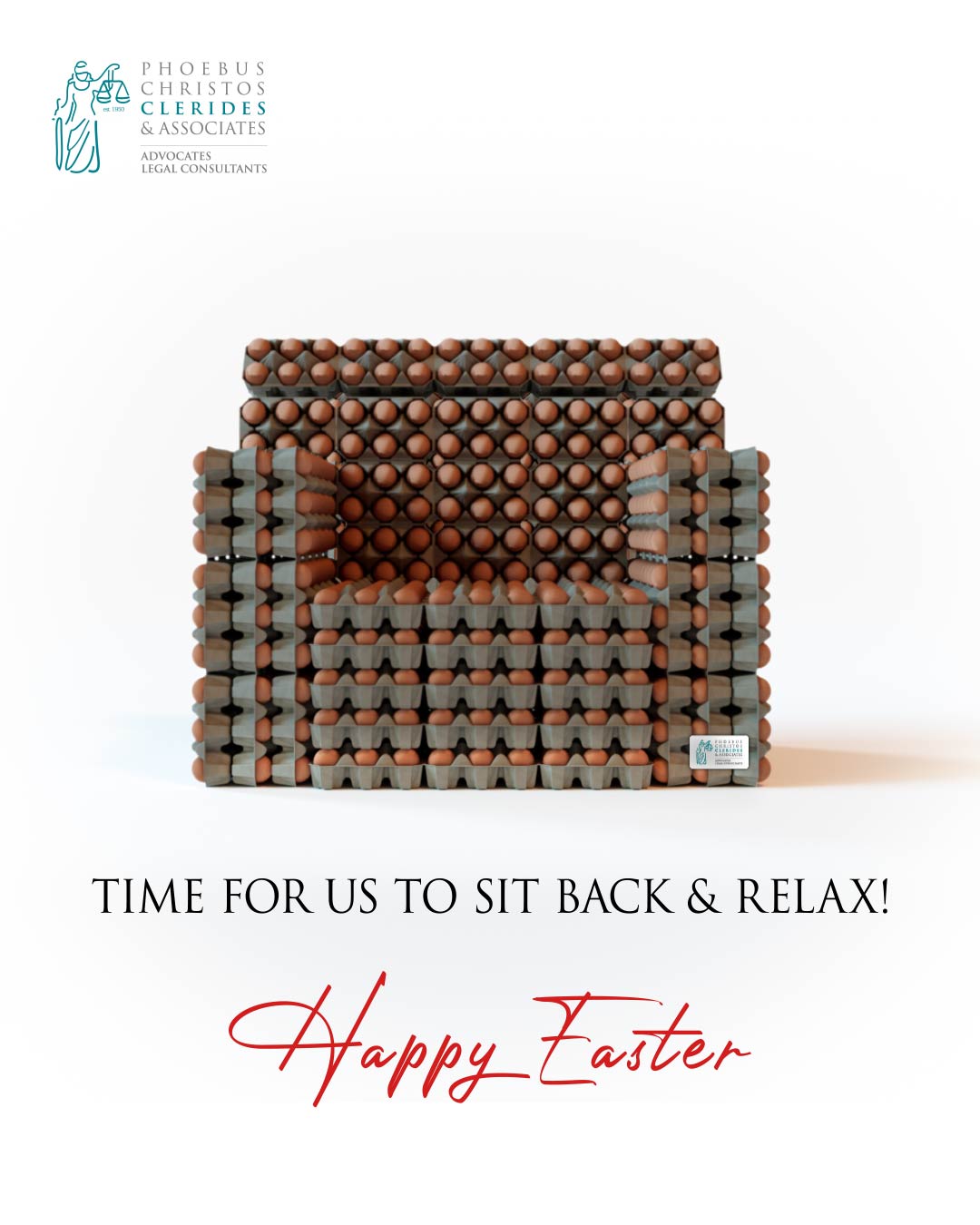 Latest Articles
Case Law
ΑΚΥΡΩΣΗ ΔΙΑΤΑΓΜΑΤΟΣ ΠΑΡΕΜΠΟΔΙΣΗΣ ΕΙΣΑΓΩΓΗΣ STOLICHNAYA
Απόρριψη διατάγματος παρεμπόδισης εισαγωγής ή και εκτελώνευσης ή και διανομής προιόντων που κατ' ισχυρισμό παραβιάζουν εμπορικά σήματα. Judgement in relation to an injunction that prohibited the import and or customs clearance and or distribution of products which allegedly breached trade marks.
Nov. 21, 2022
Stay in touch!
Newsletter Registration .