News
TIME FOR US TO RELAX...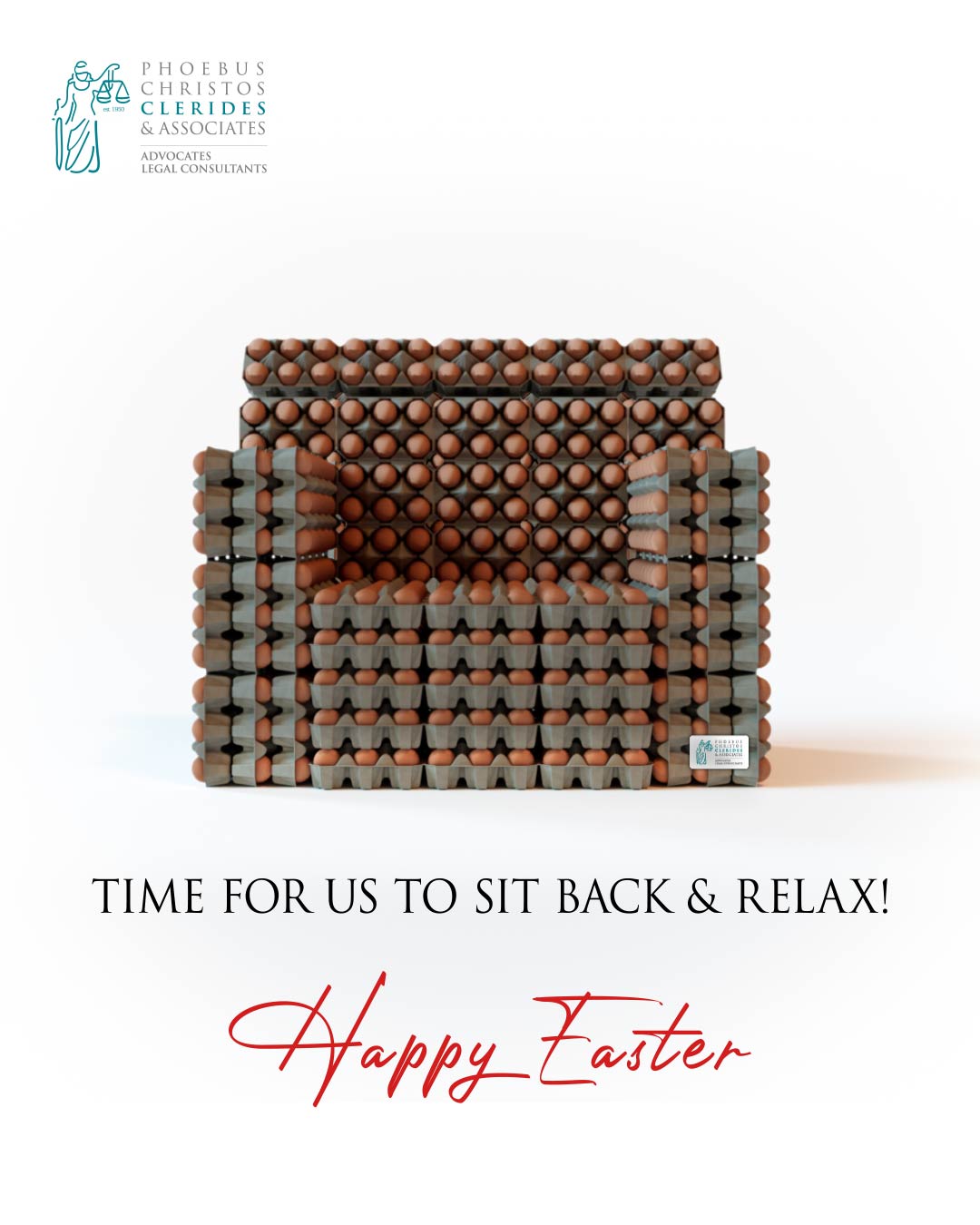 Latest Articles
News
BEST LEGAL CONFERENCE 2023
The opportunities and threats brought by artificial intelligence and language models have a significant impact on legal practice even today. However, experts predict that in just two years, their influence will be felt much more strongly, and those who are not yet working with modern technologies may become uncompetitive. The various aspects and new practices of lawyers in the context of digitalization became the main topics of the annual Best Legal Conference.
Oct. 2, 2023
Stay in touch!
Newsletter Registration .