ALEXANDROS CLERIDES
HEAD OF LITIGATION - PARTNER
Alexandros Clerides, LL.B, LPC, followed in the footsteps of his kin in 2013 and is now the Head of the Litigation Department and specialises in criminal cases. Specifically, he has handled cases relating to drug offences, traffic offences, offences against the person, offences against the property, offences against the police, extradition, and intellectual property criminal offences amongst others. Other areas of practice include civil litigation, admiralty and maritime litigation/contracting. 
He has attended many conferences on criminal law as a guest and as a speaker. He recently published a study on alternative sentencing for criminal convictions. Alexandros' work and articles are regularly published in local newspapers and has appeared several times on Tv as a commentator on criminal law matters. 
In 2017, he gave an interview to the internationally renowned LEGAL 500. In 2018, he attended a six-week program organized by the Oxford University on digital currencies, such as Bitcoin, Litecoin, Ethereum etc, and conventions stemming from digital currency formats and their legal context. He recognises that continuous education in new legal fields, which are being formed in the world market, constitutes an integral piece of continuing professional development and of supporting the client.
Furthermore, he provides legal advice on investment transactions and the property market to foreign investors in Cyprus, as well as other services dealing with naturalisation in the Republic of Cyprus to recommended foreign investors. In 2020 he was one of the main speakers in a seminar that took place in Genéve relating to the legal framework for Cyprus Investments and Companies.
He was an elected member of the Bar Association of Nicosia. (2017-2020)
Alexandros is also currently the appointed advocate of the Association for the Protection of the Rights of Prisoners and Detainees.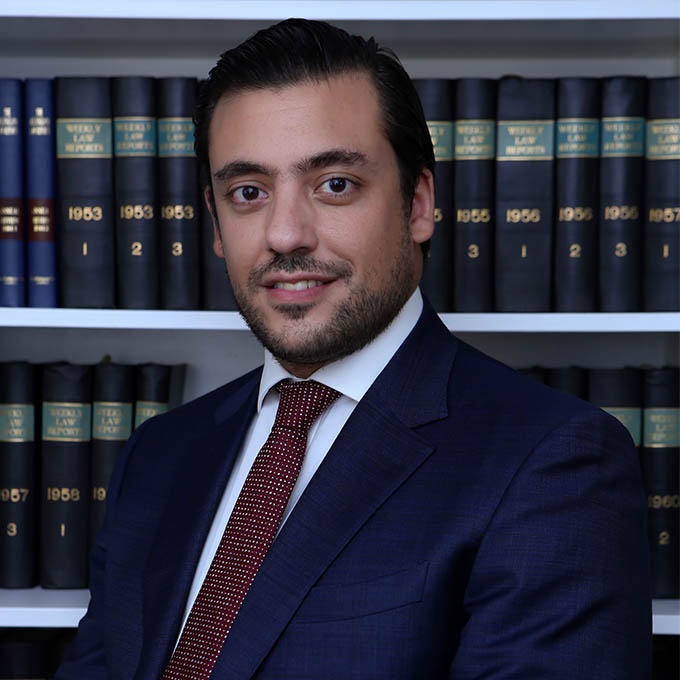 language capability
Greek (Native Language)
English (Fluent)
education
Sussex University
DEGREE: LLB
YEAR:  2008-2011
College of Law
DEGREE: LPC Solicitor
YEAR:  2011-2012
bar admissions
Cyprus Bar Association since 2013
contact
Nicosia Offices
T: +357 22753015
E: a.clerides@clerideslegal.com